Upper Hutt community mourns loss of homicide victim
Author

Publish Date

Mon, 12 Dec 2016, 5:57am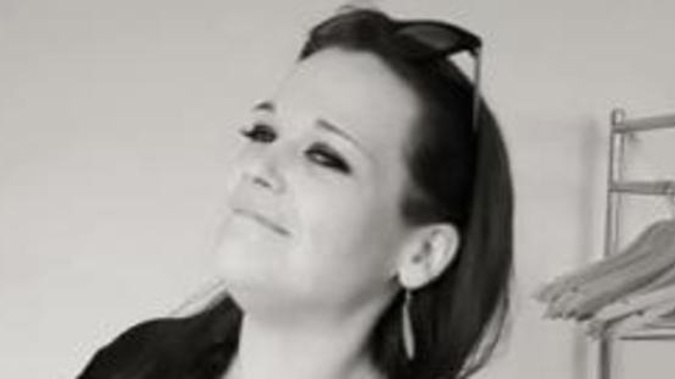 Upper Hutt community mourns loss of homicide victim
Author

Publish Date

Mon, 12 Dec 2016, 5:57am
The close knit Upper Hutt community is mourning the loss of Lois Tolley.
The 30-year-old was killed in her Ward Street home in the early hours of Saturday morning.
The house is cordoned off and a growing pile of bunches of flowers lie in the driveway. Some have cards attached expressing people's shock.
Detective Senior Sergeant Warwick McKee said Lois was the youngest of four children and comes from a large family.
"Naturally they're devastated at this tragedy, and police continue to support them through this difficult time" he said.
Police are searching for a group of four men in their 20's seen leaving the house, a knife and a gun.
Mayor Wayne Guppy has a strong message for the four men seen running away from the house.
He said somewhere, someone will know these men and they need to talk to them.
Guppy said what they did wasn't tough - the tough thing to do is to put their hands up, or any friends and family who know them, and head straight to the nearest police station.
He said it's one of those things you never expect to happen.
"It's a close community Upper Hutt, and thoughts and prayers are with her and her family absolutely. No one needs to experience what's happened there as a family."
The street where Tolley was killed is described as a quiet street.
Guppy said it's a place where people walk up to Wallaceville Hill on a regular basis, you don't expect these things to happen in your community and certainly not there.