University of Canterbury gym under fire for 'sexist' dress code
Author

Publish Date

Mon, 10 Sep 2018, 5:57AM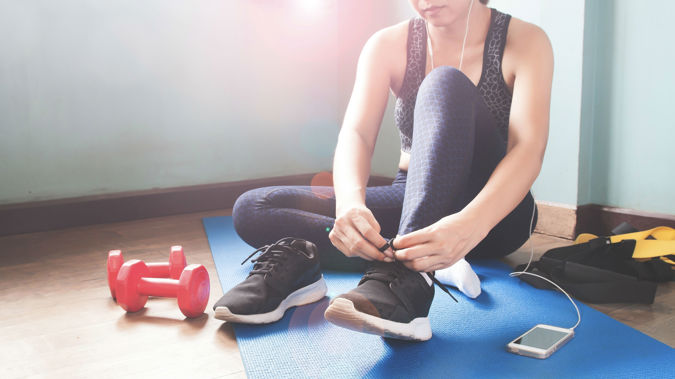 University of Canterbury gym under fire for 'sexist' dress code
Author

Publish Date

Mon, 10 Sep 2018, 5:57AM
There are claims a dress code sign at a university gym in Christchurch is sexist.
The sign at the University of Canterbury's Rec Centre beginners area requires users to cover their midriff and wear shorts that cover their buttocks.
It bans crop-tops or sports bras being worn alone.
A Canterbury University student, who doesn't want to be named, says it made her angry.
"I was quite outraged - what does this have to do with us exercising and keeping ourselves healthy and well? I saw it as quite sexist."
She says she made a complaint to the university and was told it had always been the dress code.
She wants to know why this rule is necessary.
"There's some sweaty men in there that are covering their midriff that are still leaving sweat everywhere - so what's the correlation here and what's so disgusting about a midriff?"
The sign, which was up for quite a while, has been taken down, but the student says that the rules still apply.
A spokesperson from the University of Canterbury says the Rec Centre requires all members to wear appropriate clothing and bring a towel.
All members must wear appropriate attire - which includes wearing shirts during workouts regardless of gender.