University group giving practical help to homeless women
Author

Publish Date

Sun, 24 Dec 2017, 6:44AM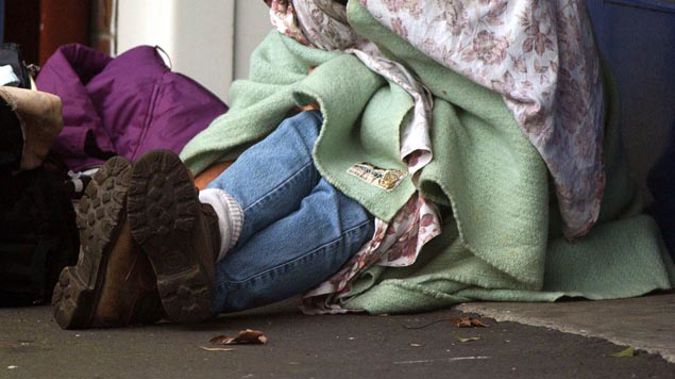 University group giving practical help to homeless women
Author

Publish Date

Sun, 24 Dec 2017, 6:44AM
It's not just presents and tinned food being dropped off to Auckland City Mission for the needy this Christmas.
A group of Auckland University students and graduates have donated sanitary supplies and are planning to do another drop next week.
They started their own social enterprise, Feel Good Period, after discovering women in need were finding it embarrassing to ask for them and people weren't donating them either
The initiative's spokeswoman Ana Saulala said they want to improve access and get rid of taboos.
"We really wanted to make talking periods less of a negative thing because we found out there is a stigma around it and a lot of people don't talk about it."
Saulala said they also want to get rid of the stigma.
"To celebrate the fact that we are all family and we are all in this together. So we really wanted to build a type of sisterhood around it."
The group fundraises by selling 'feel good' packs including sanitary products, and things like herbal tea, soap and chocolate.
For every one it sells, another is donated.