UK academic praises NZ's focus on injury prevention
Author

Publish Date

Wed, 22 Apr 2015, 10:50AM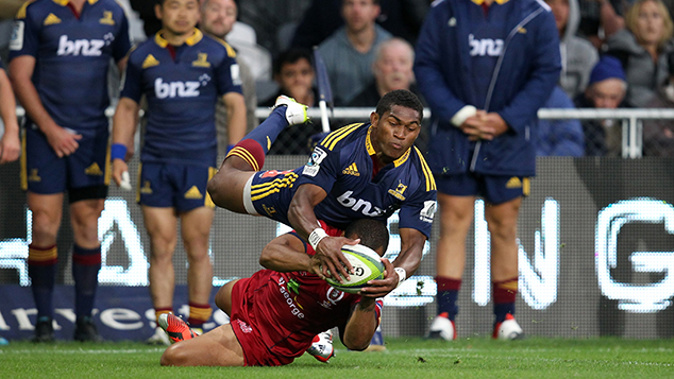 UK academic praises NZ's focus on injury prevention
Author

Publish Date

Wed, 22 Apr 2015, 10:50AM
It's not just our prowess on the rugby field that's caught the attention of a UK academic.
Professor Allyson Pollock is turning the spotlight on New Zealand, for our focus on preventing sporting injuries.
It comes amid much public debate over how the NZRU handles concussions.
The public health professor last year wrote a book titled 'Tackling rugby: what every parent should know about injuries'.
She says the UK needs to follow our lead as its government gears up to push rugby participation in schools.
The Government hopes to put 1300 links in place between schools and rugby union organisations, and a further 1000 with rugby league.
Professor Pollock says comprehensive injury monitoring systems are lacking in every country except for our own.
She says New Zealand is an exception worldwide, as the ACC has a legal duty to promote measures to reduce injuries.
"And that's really very important.
"There's no such act in the UK and injury monitoring and data collection is disgraceful in the UK, it's just not happening."
Professor Pollock says the UK Government is rolling out a renewed focus on rugby without knowing whether the prevention programmes it has in place are working.
The public health professor says there are big advantages in ACC's SportSmart injury prevention programme.
"The ACC actually has to work with the sporting bodies to reduce injury, and monitor and collect the data to make sure that prevention strategies are working."
Professor Pollock says rugby unions in the UK have never properly evaluated any of their prevention strategies.
That includes recent rule changes, such as non-contested scrums.
She also says that in the UK insufficient attention has been paid to the tackle as the major cause of injury in rugby.
Professor Pollock says given that children are more susceptible to injuries such as concussion, and often take longer to recover, the pending push is worrying.
Take your Radio, Podcasts and Music with you