Tobacco smoking decline stalls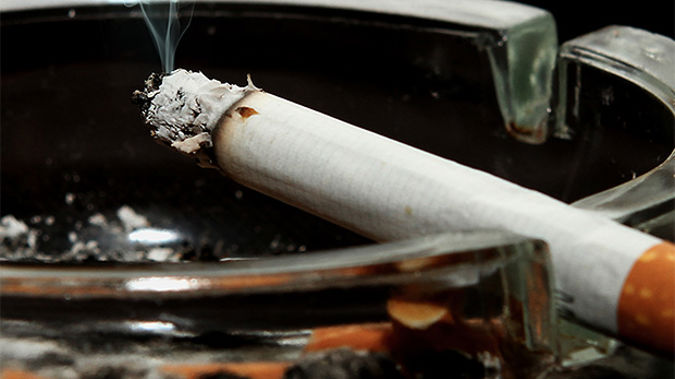 Tobacco smoking decline stalls
A lack of a tobacco control strategy means the decline in the smoking rate is stalling, the Smokefree Coalition says.
Key figures released by the Ministry of Health showed a slow decrease in the current smoking rate (adults who smoke at least monthly). It dropped from 20 per cent in 2006/2007 to 17 per cent in 2014/2015.
The daily smoking rate remained unchanged at 15 per cent since the 2013 New Zealand Census.
Coalition executive director Dr Prudence Stone said this showed the 10 per cent annual tobacco excise tax increases were losing momentum and the health sector did not have the resources it needed to encourage more Kiwis to quit.
"On 1 January 2016, the last of the 10 per cent annual tobacco excise tax increases will raise the price of tobacco, but there is no indication further tax increases are coming," she said.
"We've seen the impact of these increases on price lessen year after year as the tobacco industry learns how to adjust its pricing across its brand variants."
The Smokefree Coalition predicted registrations to the Quitline this New Year would be what they were in 2010, before excise increases were introduced.
"Quitline and all the local cessation services do an amazing job supporting the demand for quitting tobacco that's out there in New Zealand," Dr Stone said.
"What we need is to see a stronger commitment from Government to keep this momentum going. We need higher excise tax increases, tougher regulation on tobacco supply, and the plain-packs bill to get prioritised in 2016."
Since Australia implemented plain packaging for tobacco, five countries (Burkina Faso, Ireland, Hungary, France and Britain) had also adopted the practice, while 10 others (Belgium, Chile, the six Gulf Co-operation Council nations, Iceland and Norway) had legislation before their Parliaments.
In New Zealand, the Smoke-free Environments (Tobacco Dissuasive Packaging) Amendment Bill was introduced 24 months ago but is still waiting for its second and third readings.
The Smokefree Coalition said its members were concerned that a lack of Government strategy around tobacco control legislation could mean the smoking rate would continue to plateau -- with the goal of a smokefree nation by 2025 increasingly unlikely.
"We call on Government to stay focused on the commitment made in 2011. To get the job done by 2025, we wish for a New Year with hope and fewer people affected by smoking-related diseases."