Campaigner says Christianity in schools discriminatory
Author

Publish Date

Fri, 4 Mar 2016, 5:55AM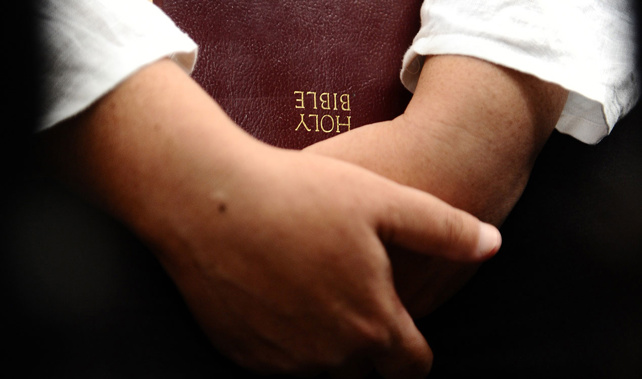 Campaigner says Christianity in schools discriminatory
Author

Publish Date

Fri, 4 Mar 2016, 5:55AM
UPDATED 9.40am: People from all different faiths will testify in the High Court in April, to ban programmes that only teach Christianity.
The Secular Education Network has teamed up with Jeff McClintock, whose case against Red Beach School has been in and out of court.
They are bringing in witnesses from other faiths to support his case.
McClintock believes his daughter was discriminated against for not participating in Bible In Schools.
Campaigner David Hines said the studies are unethical, they're dated, and they're unfair on those who practice other religions.
"The number of Christians in New Zealand has declined, at the last election it dropped below 50%. I think it's now about 48%."
Hines said under the Bill of Rights Act, you're not allowed to discriminate by religion - so that means if the Bible is taught, so should other gospels.
He stressed that while he wanted all schools to be secular, "that doesn't mean hostile to religion, it means neutral about religion, so there's no special favours for Christians."
"We don't want any special favours for atheists either."
The case is due to be heard in the High Court on April 26.
Take your Radio, Podcasts and Music with you