Tenants fined for sub-letting property on Airbnb
Author

Publish Date

Mon, 6 Mar 2017, 2:27pm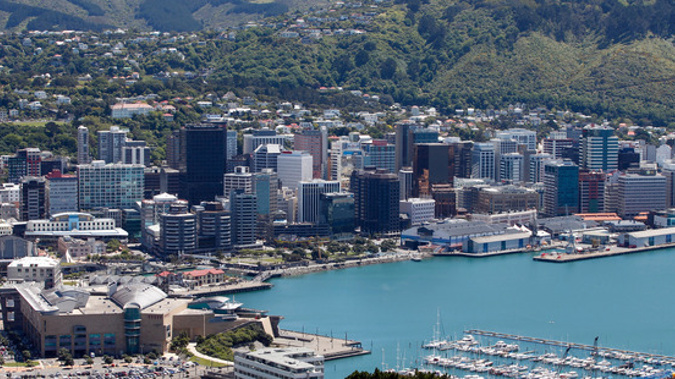 Tenants fined for sub-letting property on Airbnb
Author

Publish Date

Mon, 6 Mar 2017, 2:27pm
In what's believed to be the first ruling of its kind, a Wellington couple who sub-let a rental property without its owner's approval have been found to be in breach of the Residential Tenancies Act.
The couple, who sub-let the property on Airbnb have been ordered to pay $1000 to the owners for mental distress and exemplary damages of $300.
Wellington-based property manager Keith Powell had lodged the case with the tribunal after the two tenants were discovered to have hosted seven groups at the property at a profit of $1568.
The tribunal ruled in his favour and deemed the tenants' actions were in breach of both the act and the individual tenancy agreement.
Powell, the director of Nice Place Property Management, said the two tenants had earlier attempted to get out of their lease before it ended but this was denied because it was "not in the best interests of the owners".
"They were quite over-wrought thinking that people had been living in their home that their property manager had not had the opportunity to vet and approve on their behalf."
The owners told him it was "absolutely heart-breaking to think that people could be so uncaring and disrespectful of us and our things".
He said it took them about 10 days to get the property back into the condition it was when they left it.
Powell said the fine wasn't a big enough deterrent.
"If tenants are knowingly putting the accommodation in the hands of groups that have not signed the tenancy agreement and making a profit, then I don't think a $300 fine is going to stop anyone.
"At the very least they should be required to pay the revenue back."
Powell had one message for tenants wanting to do things outside of their rental agreement: "Get it in writing from your property manager, or don't do it".
Property management expert David Faulkner from RealiQ said there were serious insurance implications for landlords who weren't aware their properties were on Airbnb.
"The consequences of this are that if serious damage does occur on the premises, insurance companies may not cover the damage as the property is not being used as a principal place of residence by the tenants.
"The likelihood is that the liability would fall back on the tenant as they intentionally breached their Tenancy Agreement by sub-letting without the consent of the landlord."
- NZ Herald