Teens invited to capture lives on smartphones for film
Author

Section

Publish Date

Sunday, 23 August 2015, 7:19a.m.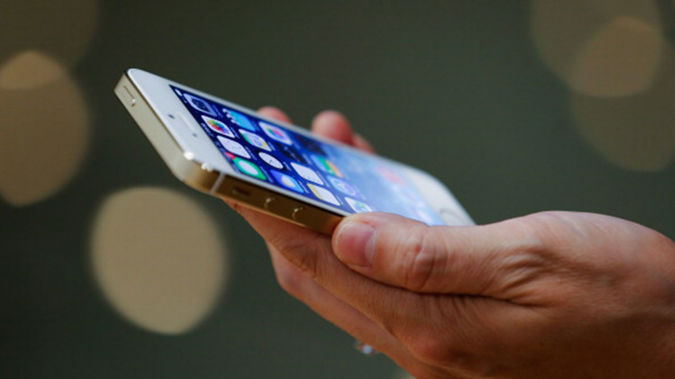 Teenagers, who probably spend most of the weekend on their smartphone anyway, are being invited to use one to capture their lives for a new documentary.
A group which encourages the creativity of New Zealand youth, Zeal, is calling for applications from 15 to 17-year-olds who want to show what a weekend is like for them.
Filming for My Weekend will take place on smartphones, making it the country's first feature-length film shot using such technology
Director Brooke Benton said most youth now have access to a smartphone.
"Young people are used to sharing their lives with each other via that kind of technology, so it's kind of like a natural way to be able to share their stories with the world."
She said the film will provide an in-depth look into the lives of young Kiwis.
"You actually get to experience the life of a young person - what it is like to be a teenager in 2015, just have a new level of understanding for that."
Anyone interested can apply at http://www.zeal.nz/myweekend