Teenager's surprising attitude to nude photos revealed
Author

Section

Publish Date

Wednesday, 6 December 2017, 5:01PM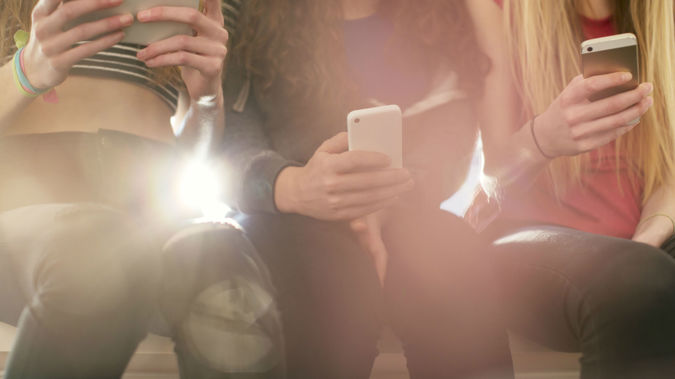 A new survey has revealed teenagers seem to think it's normal to ask their peers for nude photos online, though the news isn't all bad for parents.
Netsafe research reveals one in four girls and one in seven boys have been asked to share nude photos.
Netsafe CEO Martin Cocker said the likelihood of sharing a nude photo increases with age.
"Once the image is produced and its in circulation, its very difficult to control it. It can be shared on to other recipients, and that can cause considerable shame and upset."
The survey found just four percent of 14 to 17-year-olds surveyed had responded to a such request.
Cocker said that one reason why young people are under pressure to share nude photos is because they think it's normal and common place, but that these findings debunk that.
"If people are asking and saying if everybody else is doing it, that's not true, only a small number of people do do it. Our recommendation is that the safest thing to do is not to produce the images."
The news follows another Netsafe report from earlier this week, which released findings from panel discussions with groups of teenagers from across the country.
Participants said that online interactions often did not get out of hand, but almost everyone knew someone who had suffered serious digital harm - and nude and embarrassing photos were the most hurtful experiences.
The teenagers reported bullying, being pressured to send nude pictures, having nude photos spread beyond intended recipients, and being the subject of online stalking.
It also showed a series of differences between boys and girls, including:
• Conflict was more likely to escalate online for girls, and offline for boys.
• Girls were more likely to discuss sexual harassment online than boys.
• Girls reported being more 'invested' and therefore more at risk of harm.
• Boys were more likely to engage in online "roasting".
- with content from NZ Herald