Te reo Māori names to be considered for hundreds of Auckland parks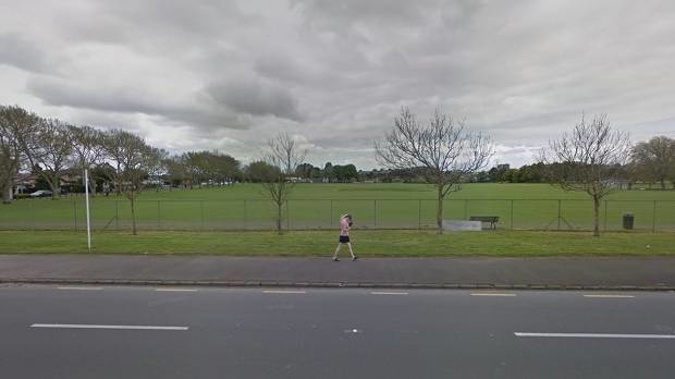 Te reo Māori names to be considered for hundreds of Auckland parks
Your local Auckland park could be about to gain a Māori name as local boards consult Māori groups on how to tell the "unique stories of Tāmaki Makaurau".
Brains Park, Dickey Reserve and Eastdale Reserve are just three among 99 places picked by the Whau Local Board in its first group of parks and reserves to go through the review.
The Auckland Council move to add Māori names or even have them replace existing names was initiated by mana whenua - Auckland Māori who have mana and ancestral connections in some part of the region.
Mana whenua groups are being asked to propose Māori names to local boards.
As well as local parks, reserves and domains, the renaming programme will include 53 regional parks and cemeteries, plus libraries; council leisure centres and other community places will be added later.
"The scale of the programme is significant," council officials said in a report. "It is estimated there are more than 4100 parks and places across Tāmaki Makaurau."
The council hopes that, in line with its Māori language policy, the re-naming will foster learning of te reo Māori and the associated Auckland Māori history and values.
The language policy notes that te reo Māori and culture form a critical part of a Māori identity that is Auckland's point of difference in the world.
Nationally many landmarks and institutions have had a Māori name added or restored, such as our highest mountain, officially called Aoraki/Mount Cook since the 1990s.
The council expects that in most cases parks and reserves will have a Māori name added to their existing names.
The public will have only a limited say on the adoption of the new names.
When a dual name is sought, the council will receive the name "as a gift", the report says, "rather than making this subject to consultation with interest groups and the wider community".
When only a Māori name is proposed and consultation is deemed appropriate, the consultation will not be about the name, "which tends to invite inappropriate comment about the specifics of a Māori name"; it will only be about "the intent to provide a mono-lingual Māori name".
"The predominant outcome is going to be the addition of names and associated rich narratives and will not involve the removal of names.
"Where it is considered appropriate to replace a name, the local board will also need to carefully consider who the affected parties are and determine if community engagement is appropriate.
"In all other cases, we propose that a strong public communications approach will enable the community to understand the process and enjoy the benefits of the additional name and narrative."
When the council's environment and community committee approved the naming scheme, chairwoman Penny Hulse said, "We are honoured to be working with mana whenua to showcase these names and learn more about out rich Māori history; some of which have been long lost over many years."