Te Puea Marae gets govt support to help homeless
Author

Section

Publish Date

Tuesday, 11 July 2017, 8:21a.m.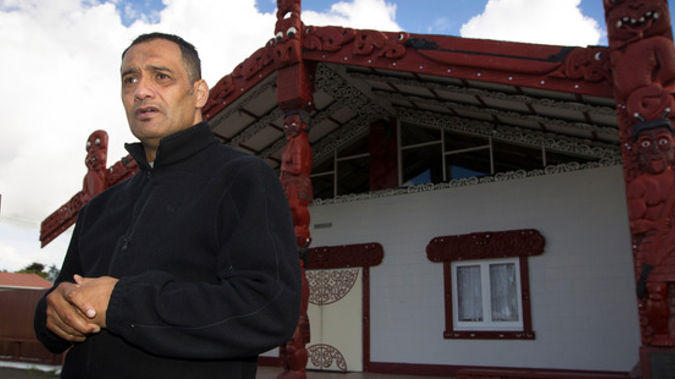 South Auckland's Te Puea Marae is being given $125,000 by the government to help it look after homeless families this winter.
The marae opened its doors to the homeless last winter, and opposition parties turned it into a political issue.
They accused the government of leaving it to a marae to help vulnerable families.
Now there's an official partnership.
"We've been clear that we all need to work together to address the challenges our communities face," said Social Housing Minister Amy Adams.
"Our partnership with Te Puea will see five cabins open for families next week."
The money is coming from the $354 million the government is putting into transitional housing.
Spokesperson Hurimoana Dennis said they'll give the families support to get back on track.
"The focus really is to not only just give them a home but re-plug them into their lives and help them get there lives back on track and move on - that's what's happened with our first lot, many of them have."