Te Awamutu Police surprise locals with hand out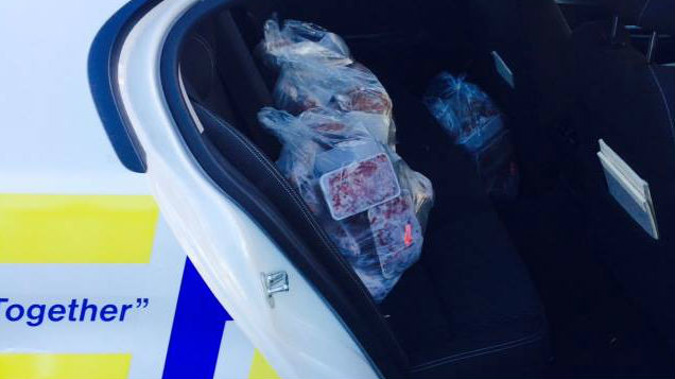 Te Awamutu Police surprise locals with hand out
Several residents in Te Awamutu were surprised to find local police knocking on their doors today offering packages of free meat.
Two Te Awamutu police officers spent Anzac Day handing out the meat packs which had been gifted to police by a local farming family.
In a post on Facebook, one officer wrote a few families had been taken aback to find the police at their door with the offer.
"One family thought we were taking 'the p***' and thought there was a catch. Another family were expecting a naughty young person to have been returned home instead. The looks on their faces will be with me for a long time."
The post explained the family who had gifted the meat had wanted the police to hand the packs "out to the children within the families so they could have a positive experience with us compared to how they may often see us".