Tanker carrying blood crashes in Manawatu
Author

Publish Date

Thu, 9 Jul 2015, 9:56PM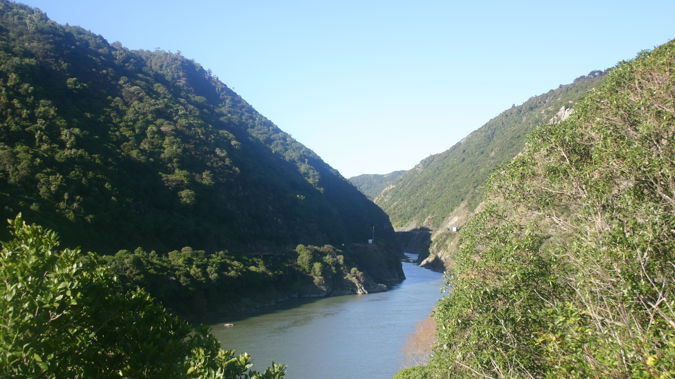 Tanker carrying blood crashes in Manawatu
Author

Publish Date

Thu, 9 Jul 2015, 9:56PM
A tanker has crashed in the Manawatu Gorge after hitting a rock.
Police were alerted to the incident just after six o'clock after the truck left the road and went through a crash barrier.
The tractor unit was hanging over a bank towards the river.
Inspector Ken Climo said they were then surprised to hear what the tanker was carrying.
"So we made inquiries to assess the risk involved in the scene, and we found that it was not a petrol tanker but it was a tanker carrying blood."
Climo said they are unsure what form the blood is in or where it has come from.
The Manawatu Gorge is now closed and the driver of the truck is not injured.