Tampon tax raised in New Zealand
Author

Publish Date

Wed, 27 May 2015, 5:55AM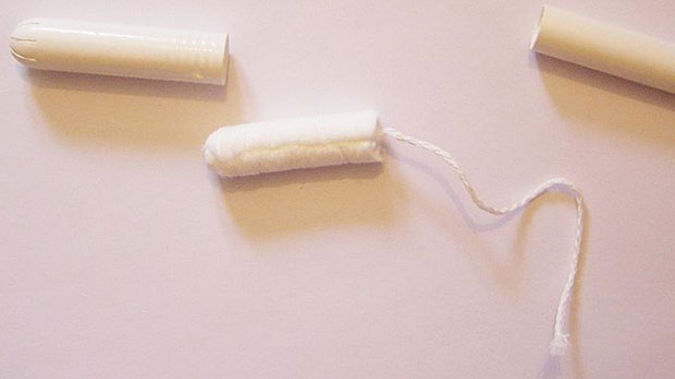 Tampon tax raised in New Zealand
Author

Publish Date

Wed, 27 May 2015, 5:55AM
The youth wing of the Labour Party is calling on New Zealand politicians to consider removing GST on tampons and other sanitary products.
Australia's Treasurer Joe Hockey has announced he'll lobby state governments for an exemption, following a campaign by a university student who has rallied nearly 100-thousand supporters in an online petition.
It argues it's sexist to levy GST on an essential health item.
Here in New Zealand the issue's been discussed at policy sessions. Young Labour President Katie Wilson believes there's a lot of support for it.
"It's something that has generally had lots of support mostly because we believe that it's unfair for a woman to be more easily taxed over something she has no control over," she said.
"I'm really excited to see where it goes. Hopefully the petition will put some pressure on the government and I'd love to see that kind of work over here." 
Katie Wilson adds Auckland University's Student Association has provided free pads and tampons to students in the past, because of the cost.
But tax experts are pouring cold water on any suggestion New Zealand should follow Australia's lead.
Deloitte GST partner Allan Bullot warns if GST was removed from one product in New Zealand, arguments will be raised for a whole host of others.
"It's always been a bit of a slippery slope argument in New Zealand that if we do allow this product to be made GST free...in New Zealand, there's going to be arguments raised for a whole lot of other ones to come through."
He adds there's an economic consideration too.
"If you did you'd then have GST collecting a lot less money for the government, and then the question is how does it make up that money or how does it cut its other social programs?"