Survey: Kiwis concerned about terrorism after Christchurch attack
Author

Publish Date

Wed, 19 Jun 2019, 3:53PM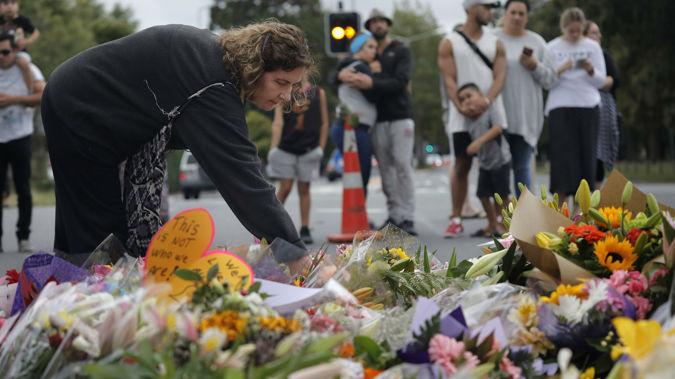 Survey: Kiwis concerned about terrorism after Christchurch attack
Author

Publish Date

Wed, 19 Jun 2019, 3:53PM
Terrorism is now New Zealanders' top security concern, with South Islanders more concerned about the threat than people in other parts of the country.
The latest Unisys Security Index Survey shows 51% of New Zealanders are now very or extremely concerned about criminal attacks.
The figure was just 29% two-weeks before the Christchurch mosque attacks.
By comparison, 48% of New Zealanders are worried about internet viruses and hacking.
Commercial and Financial Services Sector vice-president Andrew Whelan said Christchurch peoples' concerns have more than doubled.
"It's to be expected given some of the recent events in 2019, but also some of the natural events that have happened in Christchurch in recent years."
Whelan said in the 13 years the index has been running, this is the first time New Zealanders have ranked war and terrorism as their top concern.
"Whilst the security concern has increased for New Zealand, we still rank third lowest among the countries surveyed."
Whelan said Germany and the Netherlands are the least concerned countries, with the Philippines at the top of the charts for terrorism safety worries.