Survey asks what value do we put on water
Author

Publish Date

Tue, 2 May 2017, 5:38AM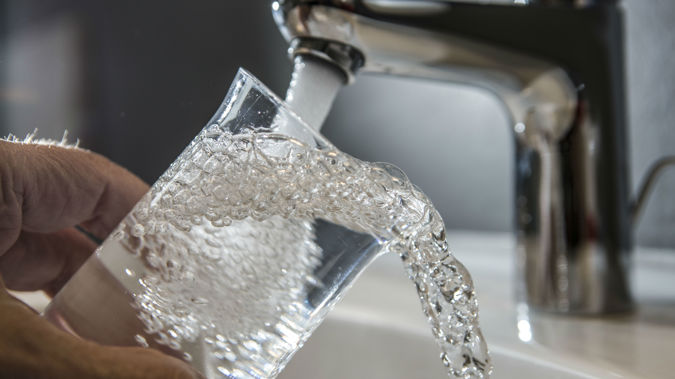 Survey asks what value do we put on water
Author

Publish Date

Tue, 2 May 2017, 5:38AM
A survey gauging national opinion on water management is asking what value do we put on water?
The survey has been put together by industry group, Water New Zealand, which will use the results to plan for the future.
This is the first-ever major survey of public thought on the issue.
The survey covers everything from water quality and cost, climate change and disaster preparedness, service from providers and the management of infrastructure.
Board member Kelvin Hill said it will also probe what people think water costs - there's one example he finds surprises people.
"If you had to drink eight glasses a day, for a full 365 days of the year, how much do you think that costs you? And believe it or not, it's just over a dollar."
He said New Zealanders get great service at very little cost, but it is important that providers remain responsive to communities' needs and expectations.
Mr Hill would love as many people as possible to take part.
"It will help inform water providers, industry bodies and local governments, as well as central governments, and would hopefully from those results, give some thought around where to for the future."
The survey is on Water New Zealand's website, with the sweetener of a chance to win $2000 if you take part.