Study reveals worrying lack of info for parents
Author

Publish Date

Thu, 3 Sep 2015, 5:39am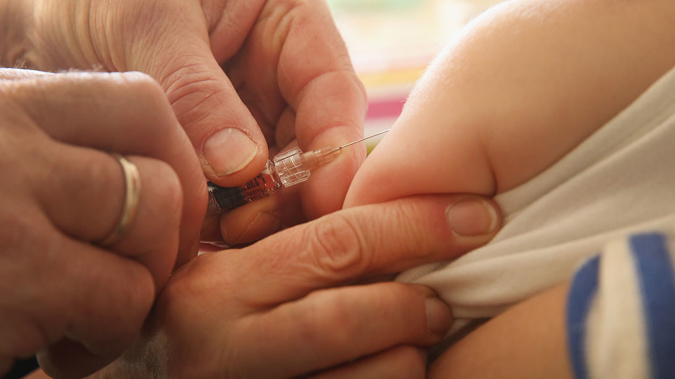 Study reveals worrying lack of info for parents
Author

Publish Date

Thu, 3 Sep 2015, 5:39am
More than half of mothers say they didn't receive information about immunising their children.
A survey carried out as part of Auckland University's Growing up in New Zealand study revealed 56 percent of mothers don't receive information at all.
It also revealed parents are twice more likely to be swayed by negative information than positive.
Survey participant Lorna Mercer said she received very little information to make her decision and went about her own research of the benefits and side effects.
"It was pretty vague. The detail that I got was the age brackets of when your children need to receive their injections, and what those particular injections were but not so much the benefits of them."
Mercer said her information was from friends and a Plunket booklet.
She said there is a bit of negative feedback amongst mothers who report their children have had a bad reaction or been disabled in some way from the injections.