Stop picking on Asians, group says
Author

Section

Publish Date

Saturday, 18 July 2015, 6:32a.m.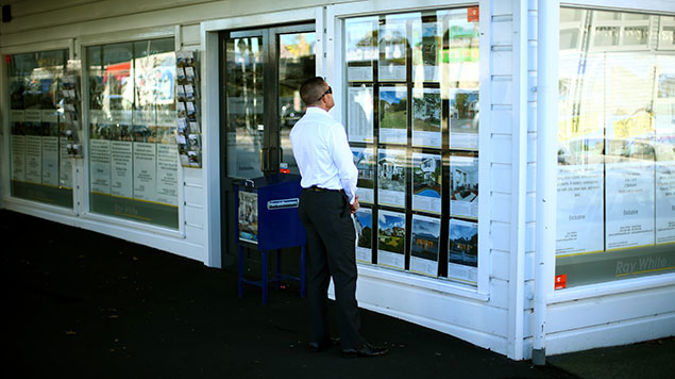 An investment group says it's time to stop picking on the Asian population and sort out the issues around Auckland housing.
Labour has sparked controversy over the past week by using the last names from leaked sales figures to highlight concerns about Chinese investment in Auckland houses.
The Association for Migration and Investment claims the housing crisis is due to very short term planning by successive governments and councils, on population growth, and infrastructure needs.
Chair June Ranson believes the government shouldn't discourage overseas investment, but should target it so everyone benefits.
"As a first step, we really do need to start gathering reliable data to make informed policy choices," Ranson said.
"There hasn't been enough thought put behind this. New Zealand really does need the investment monies and it's the way it's being managed that is at fault."
Meanwhile, New Zealand First leader Winston Peters claims Labour weren't the only ones with leaked data about Auckland property buyers.
Peters says New Zealand First also had the data and referred to it in several speeches.
He says Labour has previously accused him of racism when making the same arguments about foreign ownership.