Calls for Govt to provide elderly people with free transport to health appointments
Author

Publish Date

Wed, 19 Sep 2018, 5:20AM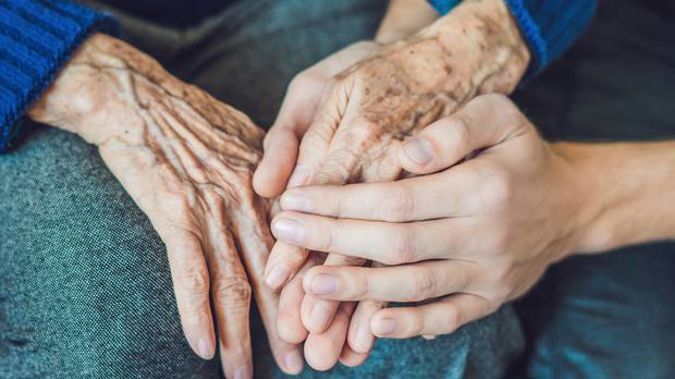 Calls for Govt to provide elderly people with free transport to health appointments
Author

Publish Date

Wed, 19 Sep 2018, 5:20AM
St John is calling for a national symposium with Government involvement to come up with a strategy to provide free or very-low-cost transport health services.
It wants support from Government and NGO's to help get the country's aging population to doctors appointments and access to health services.
Spokeswoman Sarah Manley says their health shuttles provided 75,000 free trips for people to get to their health appointments last year.
"A lot of people who take our health shuttles, they do not have either access to transport or don't have the income to be able to get to their health appointments, so the service really is a lifeline."
She says that's tens of thousands of GP visits, therapy appointments and scheduled surgeries that otherwise wouldn't happen, or would present financial challenges to patients and their families.
"We need to work with other providers to help safeguard the social sector and actually start having a conversation about how we are going to ensure people, especially older people, are going to get to their health appointments across New Zealand."
Age Concern is surprised the Government is not providing more support.
Spokeswoman Stephanie Clare says a lack of financial support is something that a number charities and NGOs struggle with all the time in meeting the needs of the community,
"This needs to be addressed at a national level, and Government needs to be supporting the approach to reaching rural communities, distant communities where transport is either non existent or reduced."
Clare says Age Concern supports a national symposium to address the issue.
"This is something a number of our charities and NGO's, just like ourselves as a charity, struggle with all the time, which is meeting the needs of the community. We are not given the financial provisions to do so."