Sri Lankan family saved from deportation for now
Author

Publish Date

Mon, 20 Nov 2017, 6:20PM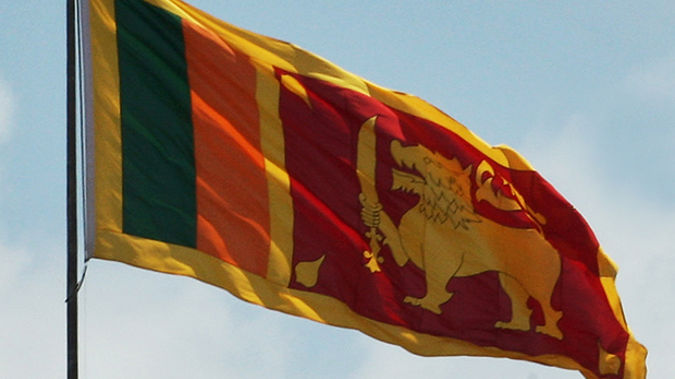 Sri Lankan family saved from deportation for now
Author

Publish Date

Mon, 20 Nov 2017, 6:20PM
A Sri Lankan family facing deportation have been overwhelmed by the public generosity.
Dinesha Wijerathne's working visa was declined on health conditions, after developing multiple sclerosis while living here.
She had been ordered to leave the country by tomorrow, along with husband Sam and their three boys.
However, the deportation order's on hold after the family lodged a last-minute appeal, which is now being considered.
A crowd-funding campaign has already raised over $22,000 for the family.
Wijerathne said the community is right behind them.
"They know my whole situation, that's why we having hope for some good justice for me and my family."
She said people are rallying around.
"Everybody surrounding me, my local MP, my community, nice people, and everybody try to keep me and my family here."
However, the family must now face up to six more months of uncertainty.
"We don't know what's going on, they are following their rules and we are not sure what is happening next," Wijeratne said.