South Island supermarket workers sick of 'sunshine wages'
Author

Publish Date

Wed, 29 Jun 2016, 6:07am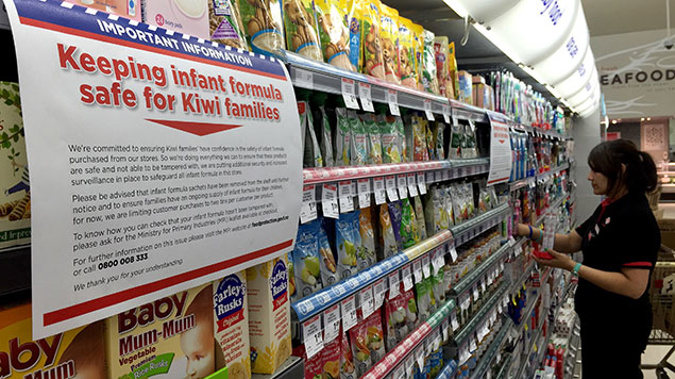 South Island supermarket workers sick of 'sunshine wages'
Author

Publish Date

Wed, 29 Jun 2016, 6:07am
Foodstuffs supermarket workers in Nelson are sick of being ripped off, just because they live in the South Island.
South Island workers on average earn $2 less per hour than those up North.
First Union says after six months of bargaining, New World Nelson and Pak'n Save Richmond are refusing to negotiate fair pay for supermarket workers.
Their Nelson-based organiser Rachel Boyack said members of the Nelson community don't believe this is acceptable.
"Nelson is known for it's "sunshine wages", and the workers deserve to be paid accordingly, and paid the same that workers in the North Island receive for the same job."
'Sunshine wages' is a term that refers to lower wages being offset by a higher quality of life in an area.
Similar negotiations are also ongoing in Invercargill and Dunedin.
However, Ms Boyack said the supermarket workers "don't think that's fair, their families certainly don't think it's fair, and they [the supermarkets] seem to think there's some little special market here in Nelson."
She said they'll be taking the owners to the Employment Relations Authority to test whether their refusal to negotiate better pay is legal.