Human smuggling syndicate bound for NZ uncovered
Author

Publish Date

Mon, 7 May 2018, 5:57AM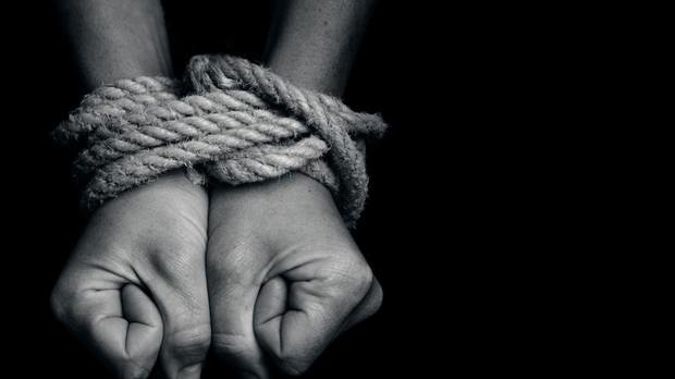 Human smuggling syndicate bound for NZ uncovered
Author

Publish Date

Mon, 7 May 2018, 5:57AM
A sophisticated human smuggling syndicate's been uncovered after some 130 illegal immigrants were intercepted off the coast of Malaysia.
Their boat was reportedly bound for Australia and New Zealand.
Local police say they're all from Sri Lanka and images show them packed into a cramped, rusty, modified tanker.
It's been reported those found on the vessel without legal travel documents won't be charged.
Stand Against Slavery CEO, Peter Mihaere says they should be.
"If a person knows what they're doing, and trying to enter into New Zealand, then they need the full force of the law on them."
Sri Lanka's Honorary Consul in New Zealand says there's no reason for people to flee his home country.
Aruna Abeygoonesekera says he can't pinpoint a reason it's happened.
"There's no political, ethnic, or harassment kind of issues that would lead these people into this predicament."
Mr Abeygoonesekera says he has yet to find out more about those found in the tanker, and their reasons for leaving Sri Lanka.