Something fishy in Omega 3 supplements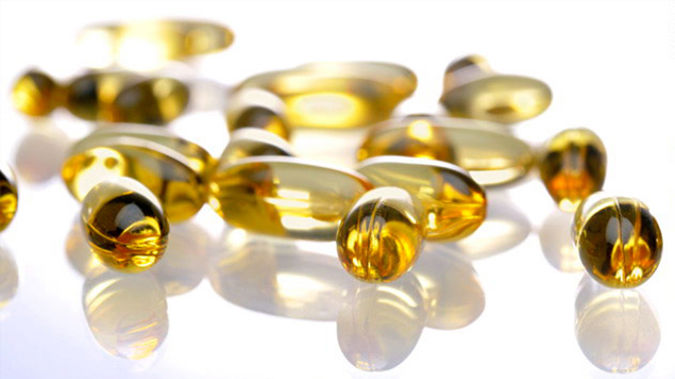 Something fishy in Omega 3 supplements
There's something fishy going on in the billion-dollar fish oil supplement industry.
A new study's found the bulk of supplements sold in New Zealand are almost a third lower in omega-3 fatty acids than their labels claim.
Only three out of 32 fish oil supplements analysed by Auckland University scientists contain the same concentrations of fatty acids as listed on the label.
On average, the supplements have 68 percent of the claimed content.
Fish oils are among the most popular dietary supplements in the world, linked to helping prevent everything from cardiovascular disease to mental illness.
Auckland University's Professor Wayne Cutfield says they've also found the price of each supplement makes no difference to the quality of the product.
Most fish oil products sold globally are sourced from deep sea fish from the west coast of South America.
The researchers have found the majority of the supplements tested were considerably oxidised, in other words the oils were on the road to becoming rancid.
Wayne Cutfield says the active ingredients in omega-3 are fragile and prone to oxidisation, which could occur on the long trip from South America.
He says exposure to light, air and increasing temperatures above freezing, increases the likelihood of degradation.