Sleepwalking used to defend sexual assault charges
Author

Publish Date

Sun, 8 Jul 2018, 7:47am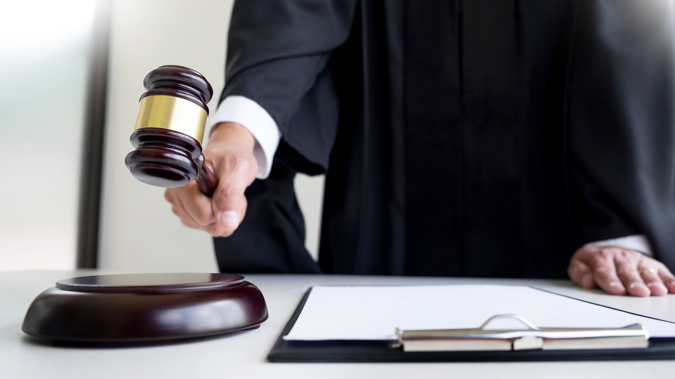 Sleepwalking used to defend sexual assault charges
Author

Publish Date

Sun, 8 Jul 2018, 7:47am
A judge has thrown out indecent assault charges against a man - after accepting he was sleepwalking at the time he committed the offence.
Tristan Scott indecently assaulted two teenage girls who say they woke up to find him in their rooms, touching them.
Auckland University sleep psychiatrist, Dr Tony Fernando, says a small portion people with the disorder can behave violently while asleep.
"Kicking doors, crashing through windows, some through sexual behaviours. The behaviours that occur when people are asleep are automatic behaviours."
It's the fifth known case where sleepwalking's been used as a defence in New Zealand.
Dr Fernando has provided information for similar cases in the past and says it's not an easy thing to prove.
"Not because of cynicism of the charge, but you really cannot say what happened that night. It's all a matter of looking at the probability."