Sir Stephen Tindall named NZer of the Year
Author

Publish Date

Thu, 26 Feb 2015, 6:31am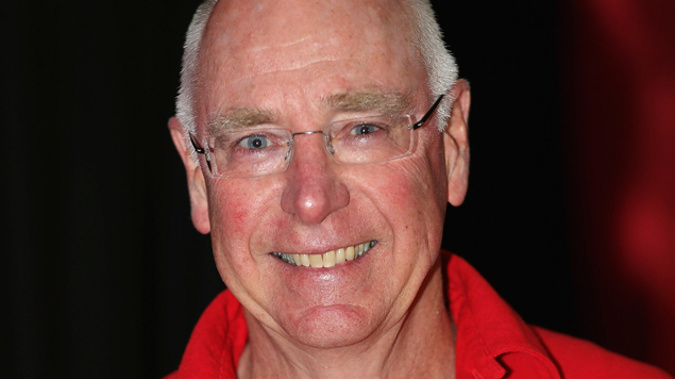 Sir Stephen Tindall named NZer of the Year
Author

Publish Date

Thu, 26 Feb 2015, 6:31am
UPDATED 10.21am: The Warehouse founder and director Sir Stephen Tindall is Kiwibank New Zealander of the Year.
The Auckland philanthropist and businessman was honoured at a gala awards ceremony in Auckland last night.
Sir Stephen and his wife Margaret established the Tindall Foundation to support community-based initiatives, enterprise and social services.
It has so far provided more than $100 million to support a range of projects.
Sir Stephen's also invested more than $250 million in seed and venture capital in a large number of start-up and early stage businesses, ranging from environmental technology to high-tech and software and businesses with export potential.
Judge Cameron Bennett says he embodies what it is to be a Kiwi - passionate about our country and people, and he places huge personal value on integrity and hard work.
Stephen Tindall is wading into the debate on the Ports of Auckland's expansion into the Waitemata Harbour.
The newly-named New Zealander of the Year has written an open letter to Mayor Len Brown and his councillors, asking them to use their powers to stop two large wharf extensions, until all the impacts are known.
It comes ahead of a council committee meeting today, to consider revoking an earlier decision to create more generous rules regarding reclamation.
Sir Stephen told Newstalk ZB's Mike Hosking the Harbour is the jewel in the Crown of Auckland, and port wants to keep expanding.
"And I don't think there's been research done.
"I think there's a long term environmental, social and economic plan that needs to be done properly, and I think this has been snuck through under the carpet a little bit."