Shoeless Day with Cambodia benefits
Author

Publish Date

Fri, 24 Oct 2014, 9:14AM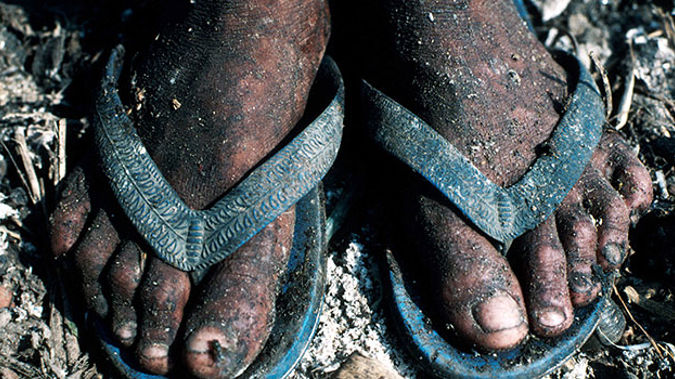 Shoeless Day with Cambodia benefits
Author

Publish Date

Fri, 24 Oct 2014, 9:14AM
Kick your shoes off for a day - and help a child go to school for a year.
That's the idea behind Shoeless Day, which is happening today across the country.It was started by 23-year-old Katie Boom, who was inspired by the plight of young children when she lived in Cambodia.
She says the idea behind today is simple.
"You go shoeless, donate $20 and that will send one of our kids to school for a year in Cambodia."
Boom says there are thousands of kids in classrooms across the country participating.
"I think it's especially pertinent for them to be doing it because their children as well and it's really neat to see how excited they get about doing it."
Katie Boom says there are also a number of businesses with staff forgoing footwear for the day.As for her own efforts, she hasn't worn shoes for two years.