Severe weather warning over heavy rain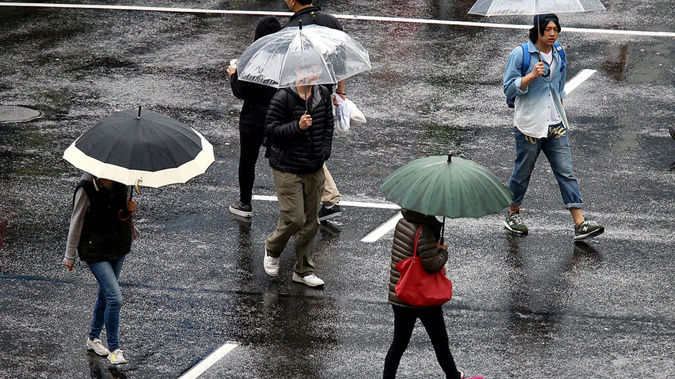 Severe weather warning over heavy rain
The MetService has issued a severe weather warning as a "disturbed" flow brings heavy rain to some parts of the county.
The west to northwest flow will bring outbreaks of heavy rain to the west of the South Island, including the Southern Alps, also western parts of the lower North Island.
A strong, cold southerly change is expected late Monday and early Tuesday as a deep low moves east across southern New Zealand.
Periods of heavy rain are expected about Fiordland and Westland today and Monday.
Further north, periods of heavy rain are forecast for the Buller and Tararua Ranges.
The MetService predicted that the downpour would cause already-high rivers and streams to rise rapidly. It may also cause slips and make conditions dangerous for trampers.
Severe gales that were affecting the Canterbury High Country, Clutha and coastal Southland areas including Stewart Island have eased and the MetService said warnings put in place earlier had now been lifted.