Sensitive Relationship Aotearoa files left abandoned
Author

Section

Publish Date

Monday, 3 August 2015, 5:13AM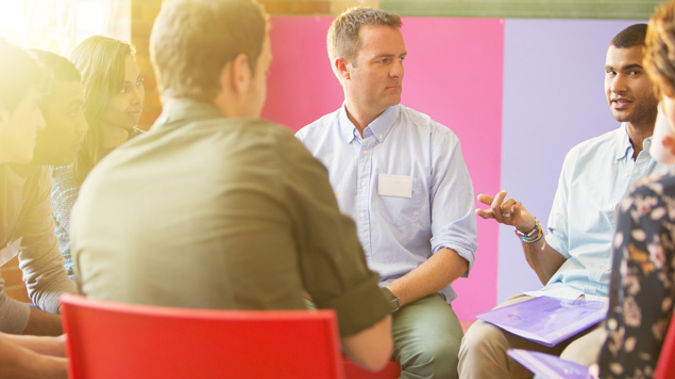 There has been concern, but little other response from the Government, after thousands of Relationships Aotearoa files were left abandoned in a Christchurch building for two months.
The boxed up files were shown to a journalist in an attempt to highlight the poor handling of the sensitive information since counselling service Relationship Aotearoa closed its doors.
Acting Social Development Minister Jo Goodhew has expressed concern over how someone without proper authority gained access to the files which were supposed to be secured at all times.
Goodhew said the files have now been removed with the liquidator taking them away last week.
According to PricewaterhouseCoopers liquidator John Fisk, there was simply a delay in removing the files thanks to a dispute with the landlord.
He said the files were secure. He reports the company want to know who let the journalist into the building.
"I take it very seriously, that someone has put something in a public arena that could cause distress to the patients.
"We had confidence that the files were in a secure place, so someone has given access, or has gained access to the files."
However Labour's social development spokesperson Carmel Sepuloni thinks the situation should never have been allowed to develop.
"There should have been an ironclad plan ... we got reassurances from the minister that the liquidators and the organization that were going to be taking over the contract had everything in control. Well clearly they don't."
Sepuloni said people have also approached her, warning it's not an isolated incident.
"The sad thing is, if it's happening in Canterbury, it will be happening across the country," she said.
There's no word on whether the Government is investigating, or whether there'll be any penalties for the landlord or liquidator.