Search for Pumpkin: $40K for girl whose mother was murdered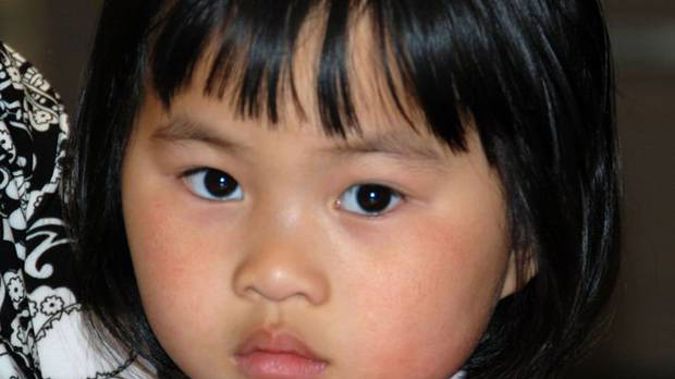 Search for Pumpkin: $40K for girl whose mother was murdered
Kiwi lawyers are desperately trying to get in touch with the young Chinese girl nicknamed Pumpkin after she was found at a train station.
There is $40,0000 sitting in a trust account for Qian Xun Xue, raised after the case hit the headlines in 2007.
She was abandoned by her father at a Melbourne train station after he murdered her mother in Auckland.
The Herald on Sunday has tracked the girl down - she is now 15 years old and lives with her maternal grandmother in China.
Her grandmother has previously rejected the cash.
It could be given to IRD if it isn't claimed.
A friend says the grandmother is wealthy and the teenager leads a very comfortable life.