Auckland school no longer in lockdown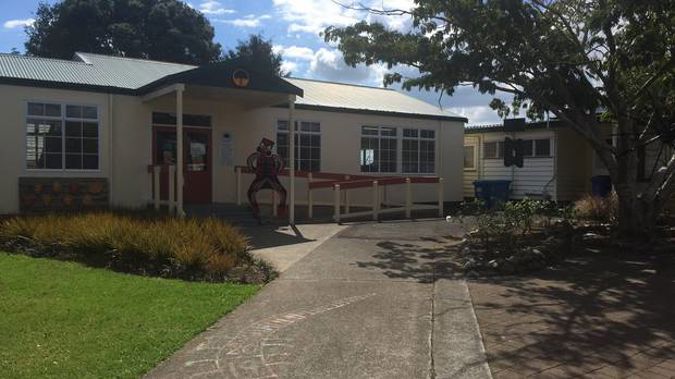 A school went into lockdown this afternoon after a man was shot nearby in Pukekohe, south of Auckland.
The shooting occurred at a house in Hogan St just after 12.30pm.
Children and teachers at Paerata School were kept in their classrooms as police searched for the gunman.
School principal Luke Thompson says police told them of the need for a lockdown around 1.15pm, but gave no specific reason.
He says police called again just before 2pm to say they could come out of lockdown, but children and teachers should stay in their classroom until home time.
A police officer will remain at the school for the afternoon.
Luke Thompson says they're keeping the children in the classroom until they're picked up by a parent or caregiver so they know all their children are safe.
Officers are at a property on Hogan St where a man has suffered a gunshot wound to one of his legs.
Police believe the victim and the gunman are known to each other.