Scandal over 'cheap prostitutes' sex education
Author

Publish Date

Sun, 17 May 2015, 8:09AM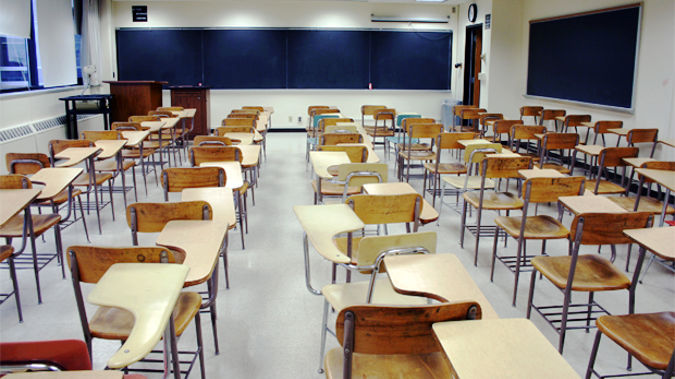 Scandal over 'cheap prostitutes' sex education
Author

Publish Date

Sun, 17 May 2015, 8:09AM
Updated 11.59am: A scandal has erupted over sex education classes, in which pamphlets branding unmarried women as "cheap prostitutes" were handed out.
Papanui High School is facing scrutiny after a 15 year-old took home a pamphlet in which unmarried women are labelled as cheap prostitutes.
It also warned "death and hell" awaits anyone indulging in gay sex.
Labour's education spokesman is critical over the way the school delivers sex education.
Chris Hipkins says the pamphlets, which came from the United States, are a long way from appropriate sex education material.
"It promotes pretty unhealthy views I think about sexual education and sexual relations."
Chris Hipkins says the pamphlets are promoting unhealthy views.
"Schools need to use good judgement, and I really do question the judgement that was used in this case."
The school says the literature is part of a resource package designed to encourage students to make informed relationship decisions.