Report: Bullying, sexual harassment high in legal sector
Author

Publish Date

Wed, 30 May 2018, 10:02am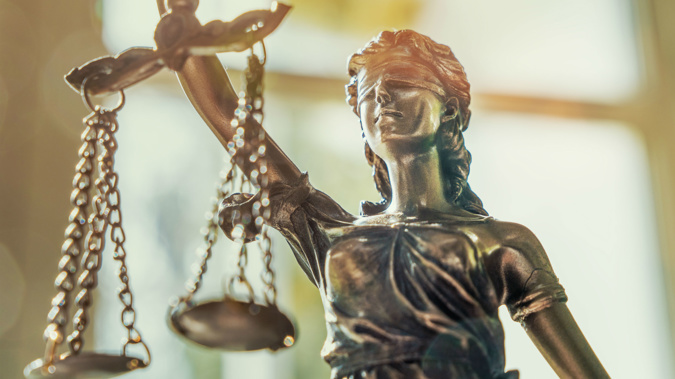 Report: Bullying, sexual harassment high in legal sector
Author

Publish Date

Wed, 30 May 2018, 10:02am
A new report reveals worrying levels of sexual harassment and bullying in the legal sector.
The Law Society has just released its Workplace Environment Survey of 3500 lawyers.
It follows increasing numbers of young women complaining about sexual harassment within the profession.
Nearly one in five lawyers in the survey have been sexually harassed during their working life and 28 per cent of them have witnessed it in a legal environment.
Women are worse affected, with 31 per cent of them saying they've been victims of sexual harassment, compared to five per cent of men.
Over half of the lawyers have experienced bullying to some degree.
Just over a fifth have been bullied in the last six months and six per cent have been bullied frequently during that period.