Regional impacts of doctor strike
Author

Publish Date

Tue, 18 Oct 2016, 7:21AM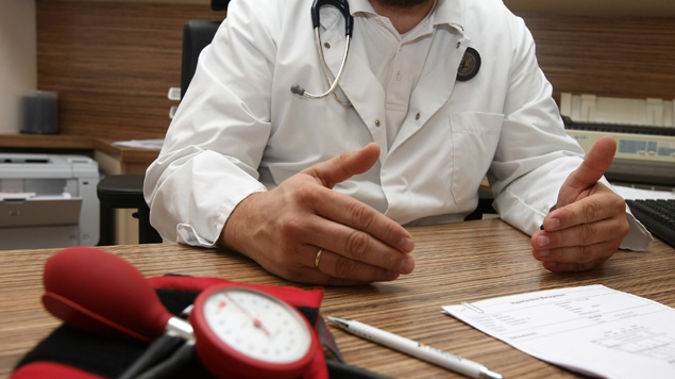 Regional impacts of doctor strike
Author

Publish Date

Tue, 18 Oct 2016, 7:21AM
A strike has begun at 7am this morning, withdrawing the services of around 3000 resident doctors across the country.
District health board doctors who are members of the Resident Doctors Association are striking for 48 hours, from 7am today until 7am on Thursday.
The junior doctors said they were having to work 12 consecutive days with some of the shifts being up to 16 hours long, which was unsafe for patients and too tiring for them.
A spokeswoman for the country's 20 district health boards has said the 12 days comprise five week days, a weekend and the following five week days. The DHBs are willing to give two days off on week days but the junior doctors want to be paid for them, which is effectively a pay rise.
Rotorua Hospital has postponed more than 50 procedures today as wells as several outpatient clinics as it moves to cater for "essential emergency services" during a two-day doctors' strike.
Bay of Plenty resident doctors were scheduled to walk off the job for 48 hours from 7am today, and 18 operations have been rescheduled.
Of the 145 resident doctors in Tauranga, about 100 were to strike along with around 3000 colleagues nationally. The action follows failed talks with district health boards over work hours and days.
Northland District Health Board has lost 80 doctors, although as of last night the DHB was unable to say how many non-urgent procedures would need to be postponed.
More than 200 outpatient clinics and 40 surgeries have beenm postponed at Hawke's Bay Hospital.
Hawke's Bay Hospital chief medical officer, Dr John Gommans, said the two weeks' notice had allowed them to prepare as best they could for the strike.
Seventeen doctors at Whanganui Hospital are expected to strike.
All hospitals advise Emergency Departments will operate as normal and anyone scheduled for appointments today should phone the hospital operator to check before turning up.