Queen's Birthday Honours: Kiwi grassroots recognised
Author

Publish Date

Mon, 4 Jun 2018, 5:13AM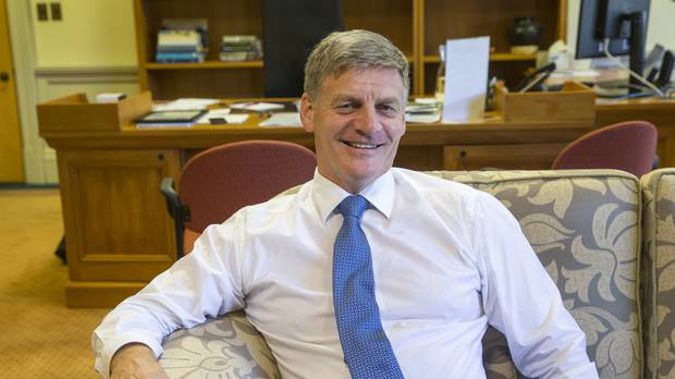 Queen's Birthday Honours: Kiwi grassroots recognised
Author

Publish Date

Mon, 4 Jun 2018, 5:13AM
UPDATED 5:36AM Five dames, three knights, and a strong recognition of grassroots Kiwis in today's Queen's Birthday Honours.
192 people are being acknowledged for their service and achievements.
More than half of the people honoured today are women, in the year of the 125th anniversary of universal suffrage in New Zealand.
READ MORE: Queen's Birthday Honours 2018: The Full List
There has been a strong recognition of grassroots organisers - 93 people receiving honours for their community, voluntary or local service work.
Eight people have been made a Dame or Knight companion of the New Zealand Order of Merit.
Those include Catherine Healy for services to the rights of sex workers, the Topp Twins Lynda and Jools for services to entertainment, former PM Bill English for services to the State and John Rowles for services to entertainment.
Luamanuvao Winnie Laban has also been made a Dame for her services to education and the Pacific community.
Dame Laban was the first Pacific woman to be an MP and a Minister, and now is the Assistant Vice-Chancellor Pasifika at Victoria University.
She pays tributes to her parents, who came to New Zealand by boat from Samoa in the 1950s,
dreaming of a better future.
Laban says they laid the groundwork for her and other Pacific people to succeed - and says her work in the community is a continuation of their legacy.
The man referred to as the Godfather of New Zealand's stand up comedy scene has also been recognised.
Scott Blanks, the founder and owner of Auckland's Classic Comedy Club, has been made an Officer of The New Zealand Order of Merit for services to comedy.
The 59-year-old says a society that can laugh at itself is a healthy one and shows the freedom to be able to poke fun at things that need it.
He says comedy is valuable because it can target people who are too self-important - and that includes people in the realms of religion, politics, and celebrity.