Push to stop pregnant women from drinking alcohol
Author

Publish Date

Sun, 3 Jun 2018, 6:22AM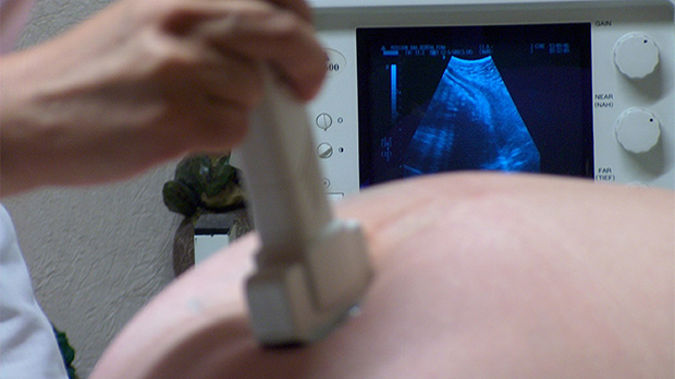 Push to stop pregnant women from drinking alcohol
Author

Publish Date

Sun, 3 Jun 2018, 6:22AM
A new campaign aimed at telling soon-to-be mothers drinking and pregnancy don not mix begins today.
Cheers chief executive, Matt Claridge says nearly half of all pregnancies are affected by alcohol.
He says 10 per cent drink excessively.
"For some, they may get conflict and advice but also at home the partner may or may not be that encouraging and supportive."
"There's a group in there amongst those pregnant women that initially stop drinking but then decide to restart a little bit later in their pregnancy, and that's the group were targeting with this current campaign."
Drinking alcohol during pregnancy increases the risk of miscarriage, stillbirth or of a baby being born with Fetal Alcohol Spectrum Disorder.
It is estimated between six-hundred and three-thousand babies are born with FASD every year in New Zealand.