Public contributions wanted for relationship property law review
Author

Publish Date

Thu, 26 Oct 2017, 5:40AM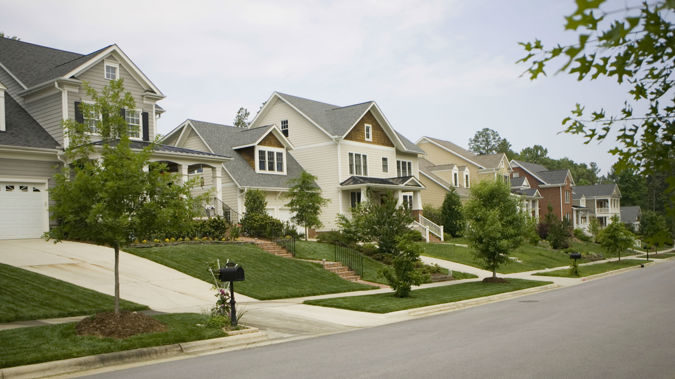 Public contributions wanted for relationship property law review
Author

Publish Date

Thu, 26 Oct 2017, 5:40AM
The New Zealand Law Society is encouraging the public to have their say on relationship property law.
Family law practitioners have highlighted potential areas for relationship property law and practice reform.
Nearly 400 experts participated in a recent survey, coinciding with the Law Commission launching it's review of the Property (Relationship) Act which highlighted several industry and social issues.
They identified more efficient resolution of cases, greater certainty around status of trusts, and stronger penalties for not disclosing information as areas for reform.
Law Society, Family Law Section Chair Kirsty Swadling said it was brought into effect in 1976, and received significant amendment in 2001.
She said the review is extensive.
"Society has changed a lot since then so we do need to really reflect whether the expectations of society today are reflected in the general laws of the relationship property act right at the moment."
Swadling said it's easy to for members of the public to also contribute.
"Have a look at the Law Commission's website, think about what they think the relationship property law should look like, and make sure that they've got an act that actually reflects New Zealand."