PSA concerned after CYFs Head resigns
Author

Publish Date

Wed, 9 Sep 2015, 4:45pm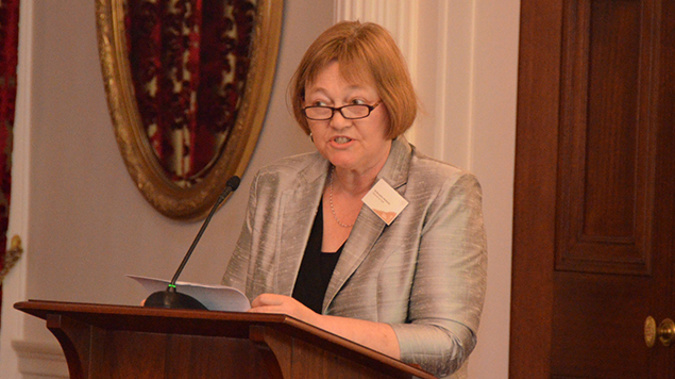 PSA concerned after CYFs Head resigns
Author

Publish Date

Wed, 9 Sep 2015, 4:45pm
The Public Service Association is concerned following the departure of the head of Child, Youth and Family.
A review is currently underway into CYF.
PSA national secretary Richard Wagstaff said Bernadine Mackenzie has been a trusted and respected advocate for children for many years now.
He said such a significant change in leadership, just a few weeks before the release of a report into CYF, may signal that it contains worrying proposals.
Mr Wagstaff said the report could contain proposals to outsource care for vulnerable people to agencies like Serco.
Bernadine Mackenzie is taking up at role at the Ministry of Health.