Property website: Chinese buyers putting down roots
Author

Publish Date

Thu, 16 Jul 2015, 10:39am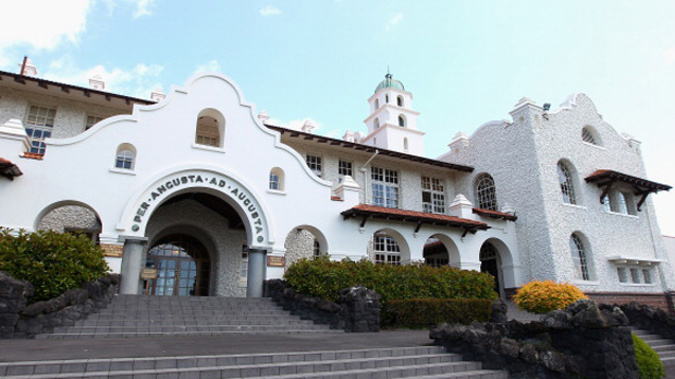 Property website: Chinese buyers putting down roots
Author

Publish Date

Thu, 16 Jul 2015, 10:39am
The New Zealand-based chief of a Mandarin property web site has rejected Labour's claims of foreign Chinese influencing Auckland's housing market, saying migrants from China and those shifting here for education are the true buyers.
Sam Yin, founder and chief executive of HouGarden.com (backyard in Chinese) says immigration and education, not speculation, are driving Chinese people to buy.
He rejected Labour's claims that offshore Chinese were having a big effect, driving up prices here.
At HouGarden.com, some of the top words typed into the search engine from February to April were school zone, double grammar zone, Maclean, Westlake, Rangitoto and Auckland Grammar, first home and weatherboard, Yin said.
That gave a picture of a community putting down roots and searching for schools, rather than capital gains, he said.
"The recent debate over the level of foreign Chinese property buyers is ignoring the high interest and activity of New Zealand resident buyers. Our site statistics show a high level of engagement from Chinese in New Zealand," he says, "and given the fact they live here, they are much more likely to be the buyers seen at auctions then overseas buyers."
"It's obviously a lot harder for overseas Chinese to buy property here than it is locals. The fact that over 60 per cent of offshore visitors to HouGarden.com leave the site after viewing just one page suggests that fears of offshore speculators may be exaggerated. It confirms that there is interest, but not necessarily hard cash coming from overseas," Yin said.
"Anecdotal stories of vanloads of Chinese buyers being ferried from the airport to buy houses and then being shipped out again may be true in isolated cases, but the period analysed is also the high point for Chinese tourism to New Zealand, and many Chinese from China coincide buying property here with holiday trips, so there's every reason to think the numbers for that period are likely skewed by this.
"Furthermore, most Chinese buying here from China either want to move here, have children coming to university here, or have a similar connection to New Zealand."