Problems growing from unaffordable legal costs
Author

Publish Date

Fri, 15 Jan 2016, 5:44AM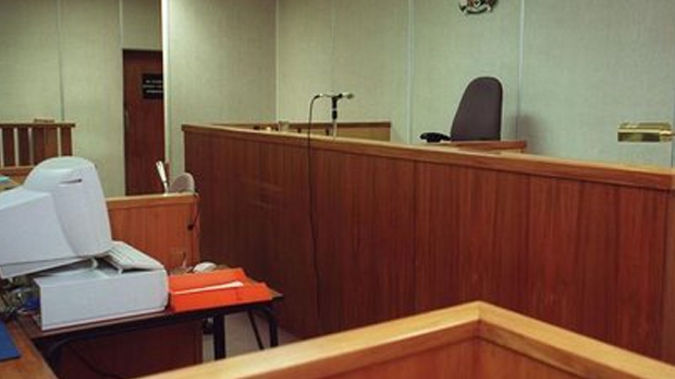 Problems growing from unaffordable legal costs
Author

Publish Date

Fri, 15 Jan 2016, 5:44AM
The gap between those who can afford legal aid and those who can afford a lawyer is growing - leaving more and more people to fend for themselves in the courtroom.
New Zealand lawyers are echoing comments from the UK, that the civil justice system is unaffordable for most people.
Law Society spokesman Andrew Beck said judges here have noted a growing number of people attempting to represent themselves.
He said the costs of litigation are outside what most people could afford.
"I've certainly been approached by some people who just want a little bit of advice - they want to have someone looking over what they are doing or just giving them some comments."
Mr Beck said anything that's able to provide solutions to disputes at a lower cost is worth looking at and an online system reduces documentation - one of the most expensive elements of litigation.
Family law barrister Jeremy Sutton thinks there's a growing number of people who don't qualify for legal aid, but also can't afford a lawyer.
He said it's leading to a bottleneck of family court cases, as people struggle to negotiate through the complicated court process unaided.
His view is that the problem has a serious effect on children... who have to deal with the consequences of their parents being in drawn-out court battles they are ill-equipped to fight.