PM to reveal decision on lockdown at 5.30pm tomorrow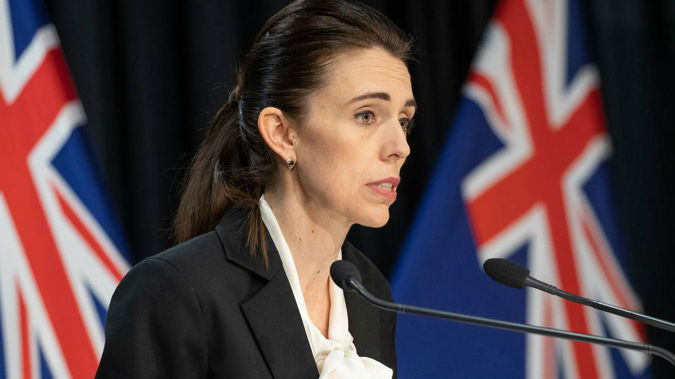 PM to reveal decision on lockdown at 5.30pm tomorrow
New Zealanders will learn their lockdown fate at 5.30pm tomorrow when the Prime Minister addresses the nation after meeting with Cabinet.
Auckland is in level 3 lockdown and the rest of the country is in level 2. The levels were set to lift at midnight tomorrow.
Jacinda Ardern's office has confirmed a decision on whether lockdown continues will be made at 5.30pm tomorrow. 
The 1pm press conference will go ahead as usual as well. 
There are 13 new Covid cases in the South Auckland cluster, all linked to the original four confirmed cases from the new outbreak first confirmed on Tuesday.
The new cases include children. One is a girl aged 1-4 while the other is a boy aged 5-9. Another girl who tested positive is aged 10-14, while a teenage male (aged 15-19) is among the new cases.
The original four family members are all in quarantine.