Price to make NZ predator free revealed
Author

Publish Date

Tue, 17 Mar 2015, 6:19pm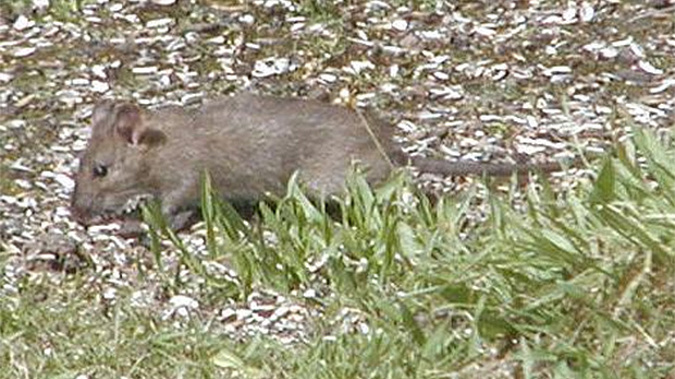 Price to make NZ predator free revealed
Author

Publish Date

Tue, 17 Mar 2015, 6:19pm
New Zealand could become predator free, for a cost of just over $9 billion.
A group of Auckland University Biological Scientists and Statisticians has published a paper outlining how, in the international journal BioScience.
University of Auckland Senior Lecturer Dr James Russell says it's a change in mindset.
"This is the first time we've combined all these different compartments - how much we currently spend, how much pest control there currently is, how much it might cost - and put it all together and say this is actually economically viable."