Power outage on Auckland's North Shore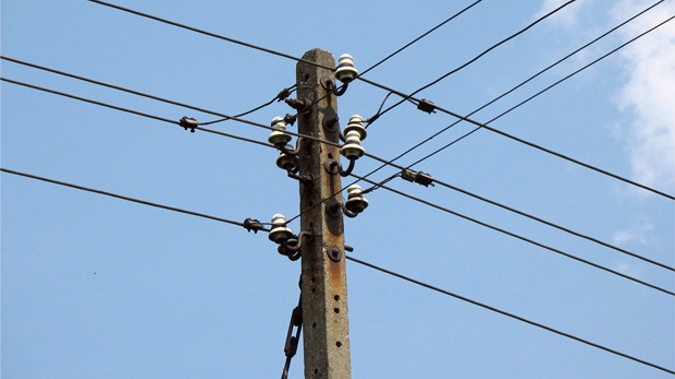 Power outage on Auckland's North Shore
About 1,340 properties have been hit by a power outage on Auckland's North Shore this afternoon.

The outage is in the Birkdale area but the cause is yet to be determined.
A spokesperson for Vector said crews are currently dealing with the situation, and it's hoped it'll be restored by 7 tonight.