Post-quake insurance costs continue to rise for Govt-owned insurance company
Author

Publish Date

Tue, 12 Jul 2016, 6:47AM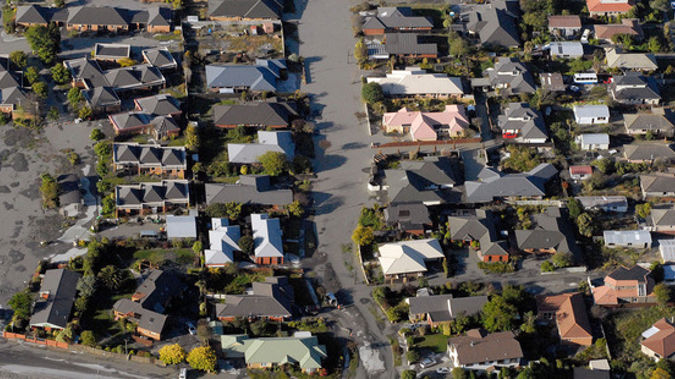 Post-quake insurance costs continue to rise for Govt-owned insurance company
Author

Publish Date

Tue, 12 Jul 2016, 6:47AM
More taxpayer funds are set to be used to prop up an insurance company set up in a Government bail out of AMI Insurance four years ago.
Southern Response Limited was created in 2012 after AMI ended up being over-exposed to insurance claims arising from the Canterbury earthquakes.
As part of the move, half a billion dollars was set aside in share preferences, and another three quarters of a billion worth of uncalled capital, was set aside to ensure the company could meet its claim obligations.
Souther Response's latest statement of intent makes it clear it expects to seek additional funding support from the Government based on its latest claims liability valuation.
It's most recent figures put the gross costs of insurance claims at over $2.6 billion.
The company now expects it will be the end of 2018 before it's settled all quake-related claims and met its obligations in terms of property re-builds.
But even that date's not set in concrete - Southern Response said the period could be longer because of complex claims and outstanding litigation.
Finance Minister Bill English said the Government has always said money is not the issue in supporting the rebuild of Christchurch, and indicates extra money has already been allocated to the company.
He said this year's Budget provided for an additional $250 million for Southern Response Limited to cover outstanding insurance claims.
However Mr English has given no indication how much additional money Southern Response may receive in coming years.
But Labour MP Megan Woods said the most concerning thing to her is that we still don't know what the final cost to the taxpayer of Southern Response Limited will be.
"That's got to be concerning for everyone, whether you're a claimant in Canterbury and having the certainty that your claim is going to be sorted in a timely manner, or if you're a taxpayer anywhere in the country that's got this big question mark sitting over a fiscal risk."
Ms Woods said she's interested at the increase in Southern Response Limited's claim management costs, as reported in its latest statement of intent.
It shows claim management costs have risen by more than 330 percent since 2011 to $165 million.
"Does that include their legal costs? And this is the cost to the taxpayer of Southern Response delaying payments to their claimants and having them still sitting on their books."