Police warn anti-1080 activists over 'terrorism', threats
Author

Publish Date

Fri, 25 May 2018, 10:10am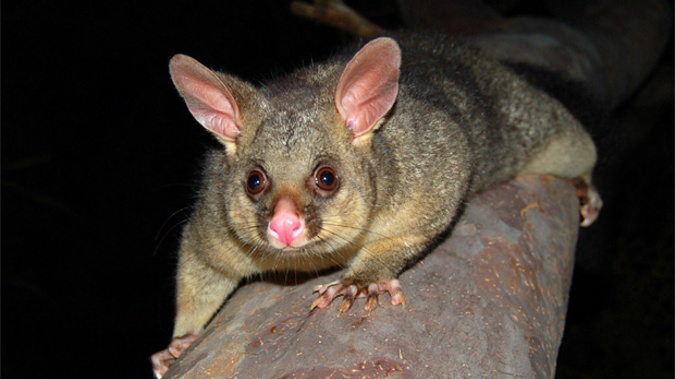 Police warn anti-1080 activists over 'terrorism', threats
Author

Publish Date

Fri, 25 May 2018, 10:10am
Police on the West Coast are investigating 1080 activists who delivered a warning letter to a number of organisations this week in light of planned 1080 drops across the area.
The warning letter has raised concern with local police as the writers have suggested anybody involved or associated with the 1080 programme is committing an act of terrorism.
West Coast Area Commander Inspector Mel Aitken said the 1080 programme was lawful.
"The belief that anybody associated with this is committing an act of terrorism is absolutely incorrect," he said.
"While all people have the right to freedom of speech as well as peaceful protest, I wish to make it clear that threats made towards individuals or organisations that are involved in the 1080 programme will be treated seriously.
"Police has no issue with interest groups being passionate about their beliefs and cause, however there will be no tolerance of any individual or group that takes unlawful action towards an individual or group involved with the 1080 programme."
1080 is a poisonous bait which is used to kill pests including possums, rats and stoats.
Its use has been highly contentious since it was introduced.