Police reveal High security threat level cost $2 million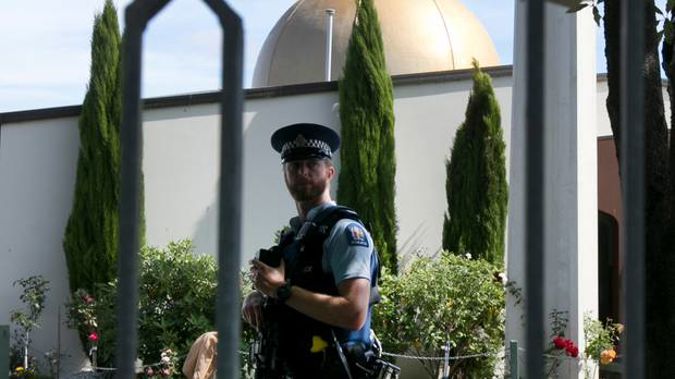 Police reveal High security threat level cost $2 million
The policing cost of a High national security threat level came to more than $2 million.
Figures released to the New Zealand Herald under the Official Information Act have also shown that staff clocked up more than 52,000 hours in time owed in lieu in just under a month.
The threat level leapt to high after the March 15 Christchurch mosque shootings, which previously had never gone above low. 
It's been medium since April 17.
Armed officers were seen around the country in the weeks after the attack, most prominently around mosques. 
The police response included investigating how the gunman got his weapons and informing the Government about gun laws.
"The impact nationally, that this terrorist attack had on New Zealand was vast," said Andrew Sissons, acting superintendent national manager of response and operations.
"In Christchurch, multiple specialist on-call squads were deployed, armed scene guards were present at numerous locations. Liaison with the victims and their families and all the work relating to this is ongoing."