Police investigating after needle found in capsicum
Section

Publish Date

Monday, 26 November 2018, 8:18p.m.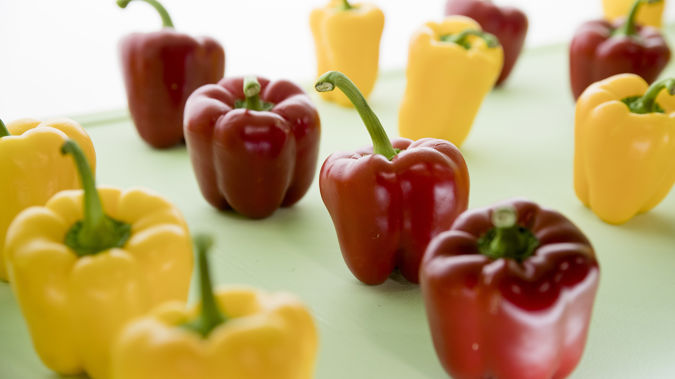 Police are investigating after a needle was found in a capsicum by a Countdown customer over the weekend.
Will Taylor told Stuff he found the needle in a red capsicum yesterday after he purchased it from Countdown Bureta Park, Tauranga, on Saturday.
A Countdown spokesperson said the incident has been referred to the New Zealand Police and the Ministry of Primary Industries.
"We've been in touch with both the customer and MPI. The matter is now with the NZ Police who are investigating," the spokesperson said.
"We take food safety incredibly seriously and will work closely with both the NZ Police and MPI to cooperate fully with their investigation."
The incident comes after a needle was found inside a punnet of strawberries purchased at a supermarket in the South Island.
Police said the fruit was purchased at a supermarket in South Canterbury's Geraldine over the weekend.
The needle and strawberry were part of a punnet purchased from the supermarket.
A customer purchased the punnet of strawberries on Saturday morning and reported to police in the evening the strawberry had been tampered with.
A police spokesperson said they were investigating.
It is the second incident of its kind in New Zealand in recent months.
In September thee needles were found in strawberries in New Zealand, according to the Ministry for Primary Industries.
A timeline released by MPI said three needles were found in three strawberries in one punnet.
The needles were found in a punnet at the Countdown St Lukes, Auckland, supermarket.
Woolworths New Zealand also informed MPI that the needles had been found in one of their strawberries.