Police dealing with more family violence
Author

Publish Date

Tue, 30 Jun 2015, 9:17AM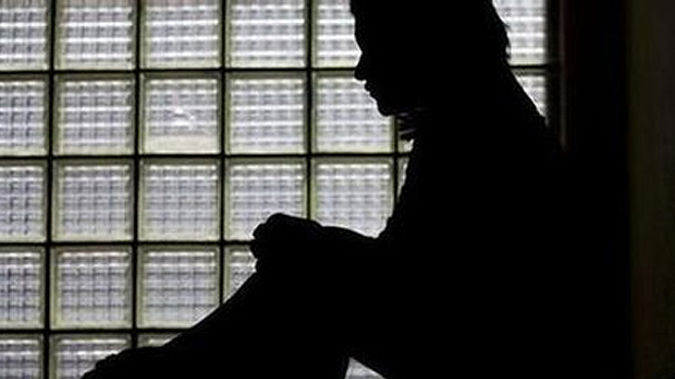 Police dealing with more family violence
Author

Publish Date

Tue, 30 Jun 2015, 9:17AM
New police data shows officers are dealing with more family violence - but fewer cases are being resolved.
The data's been released by the New Zealand Violence Clearinghouse which is based at Auckland University.
It shows police carried out nearly 102,000 family violence investigations last year, but in only 37 percent of investigations was an offence recorded.
Of the around 7000 male assaults female offences, 82 percent were resolved - down from 93 percent in 2008.
There are also fewer protection order breaches offences being resolved.
Of the almost 2000 sexual violence offences against adults, only 41 percent were resolved - down from 65 percent.
The data also shows police are issuing 36 Police Safety Orders per day.
Researcher Pauline Gulliver believes that while police take domestic violence seriously, the statistics are concerning and suggest a lack of resources.
"It's something that we're raising as a point of concern, that if we're having reductions in resolution rates then what does that say for the safety of people who are experiencing violence in the community," Gulliver said.