Poignant court information tough for young people
Author

Publish Date

Wed, 3 Jun 2015, 5:48am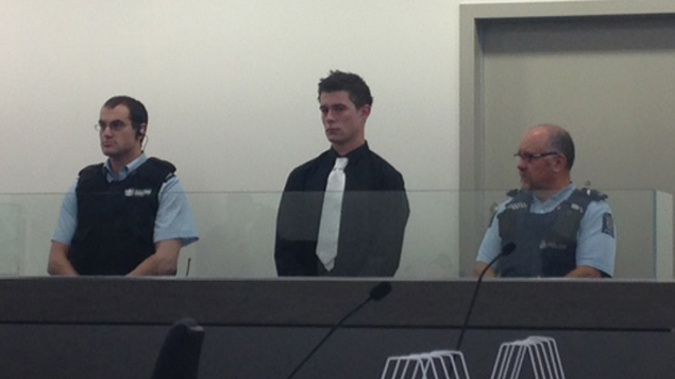 Poignant court information tough for young people
Author

Publish Date

Wed, 3 Jun 2015, 5:48am
A leading psychologist believes it can be an uphill battle to get young people to take on poignant information at court hearings.
This comes after emotions boiled over at the sentencing of a learner licence driver on two counts of manslaughter in Dunedin.
After the hearing, friends of Cameron Presland went on the offensive, aiming their anger at members of the media, abusing them and attacking a cameraman.
Auckland University associate professor of clinical psychology Ian Lambie says it can often be easier for those who are angry, to lash out instead of listening to key messages.
"They get involved in the sort-of emotion of the whole situation and the actual case because of their friends, but I don't think they often do take on the judge's direction or comments."
Lambie adds the media is partly to blame for the raw emotion from friends of a man sentenced over a car crash which killed two people.
It's understood Presland's supporters felt coverage of the case had been biased.
He says what the young men did was wrong, but the media needs to weigh up the benefits of filming their actions.