PM rules out welfare for homeless Kiwi teens in Australia
Author

Publish Date

Tue, 22 May 2018, 4:13PM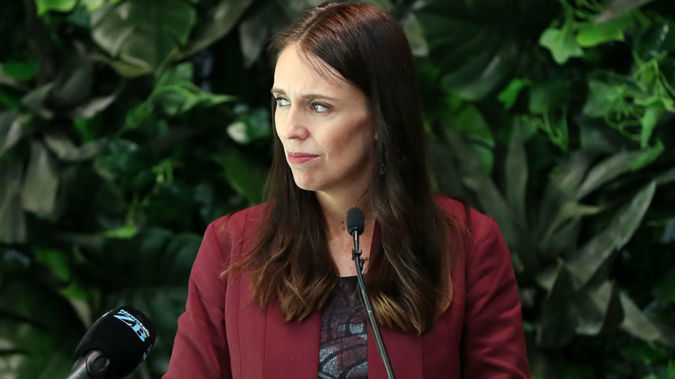 PM rules out welfare for homeless Kiwi teens in Australia
Author

Publish Date

Tue, 22 May 2018, 4:13PM
Prime Minister Jacinda Ardern has ruled out New Zealand providing help to Kiwi teenagers living rough in Australia after authorities there denied them welfare assistance.
"At the moment there's no country in the world that funds another government to make welfare payments," Ardern told RNZ this morning.
"My understanding is that if they've been there 10 years or more that there should be eligibility. But for this group that's been raised we have an independent youth benefit in New Zealand, we have support we can provide them here. If they're on the streets, that tells me they do not have that network of support. We could provide it here. Unfortunately we cannot provide it in Australia."
It was revealed last night that dozens of Australian organisations have written to Jacinda Ardern urging a trans-Tasman response to help a number of homeless Kiwi youths, who can't get welfare benefits in Australia.
Advocacy group Iwi in Oz says the number of Kiwis falling through the cracks because of tough Australian laws is increasing.
Spokesperson Filipa Payne says both Governments have to find a way to work this out.
"These are children, who is going to speak for them? Their parents are calling out for help, 40 organisations have come together to say 'please stand up and get this matter addressed'."
Payne says Ardern must try to improve the equity of our special living arrangement with Australia, because they get welfare here.
She says Kiwi teenagers are resorting to desperate measures to survive across the ditch.
"Are we going to continue to allow children to be left homeless, hungry, children to be prostituting themselves, continued to deny equality because they are New Zealand citizens living in Australia."
Ardern said today that the Government would keep raising the wider issue of equitable welfare with Australian officials.
"We have continued to maintain the rights of Australians in New Zealand, we continue to seek from Australia that they do the same. New Zealanders in Australia do do their bit, they tend to have higher wages, they pay tax. And as I say, there's an inequity there. And we will keep raising it," she told RNZ.