PM: Climate change not to blame for floods
Author

Publish Date

Tue, 23 Jun 2015, 5:51AM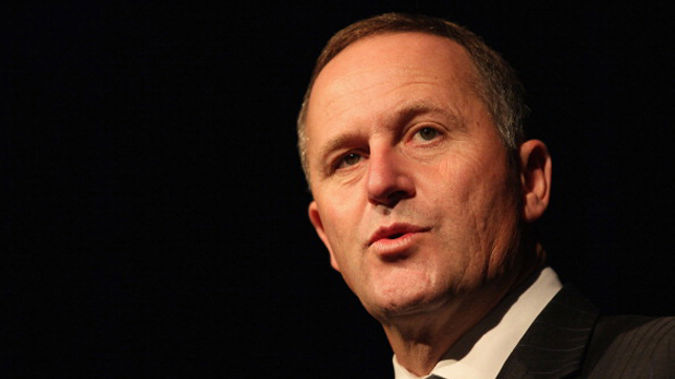 PM: Climate change not to blame for floods
Author

Publish Date

Tue, 23 Jun 2015, 5:51AM
The Prime Minister is reluctant to blame climate change for a spate of flooding events throughout the country.
Parts of the lower North Island have been inundated, only weeks after flooding in Dunedin, and before that, Wellington.
John Key reports it's hard to pinpoint the cause of severe weather.
"Certainly the advice we get from the scientific community is that the likelihood of climate change effects occurring are firming up, and certainly some people would associate it with this, but I'm just not sure you can make that call."
The bill for flooding damage across the lower North Island could run into the tens of millions.
John Key said they're pretty sure repairs will cost into the millions, and it could be more.
Slips and road damage is the biggest problem, and there will have to be negotiations on how that's paid out.
Key said the government is usually responsible for State Highways while councils take care of local roads, but in a case of major damage the government could help with more of the cost.